Would you like to present at GaTA, but you have no clue where to start? Join the GaTA Board and receive free assistance preparing your proposal for the 2020 GaTA conference on August 25th and September 16th via Zoom*!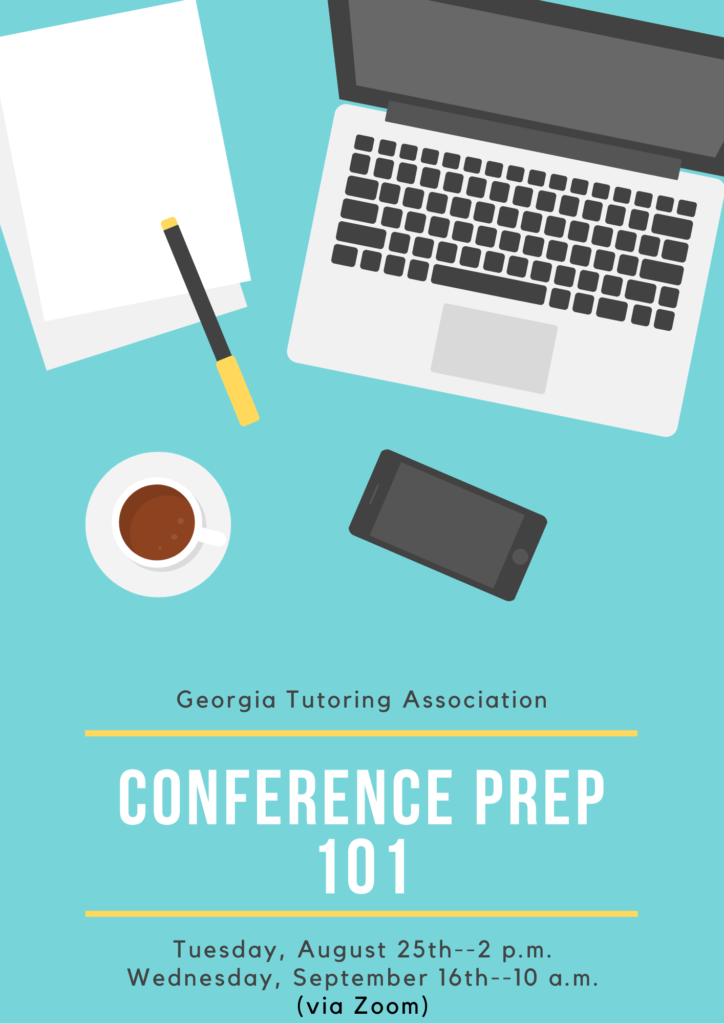 *In order to have an engaged discussion, these sessions are limited to 15 participants.  They will be done on a first come first serve drop-in basis.
The world of conferencing can be an exciting yet stressful prospect. Whether you've presented a few times or are looking at your first conference presentation, it can be intimidating to write a proposal, prepare your content, and execute a successful session. In these sessions, participants will get an inside scoop on what it means to write a great conference proposal, how to prepare for the presentation you'll give, and how you digest feedback after your session is over. Attendees are encouraged to come to the session with an idea for a presentation in mind, but it is certainly not a requirement. Session leaders will be more than happy to answer any of your questions, address your concerns, and help you feel more confident about tackling a Call for Proposals and getting ready for your upcoming conference.