By Duane Theobald
Director of the University Writing Center (UWC) & President-Elect of GaTA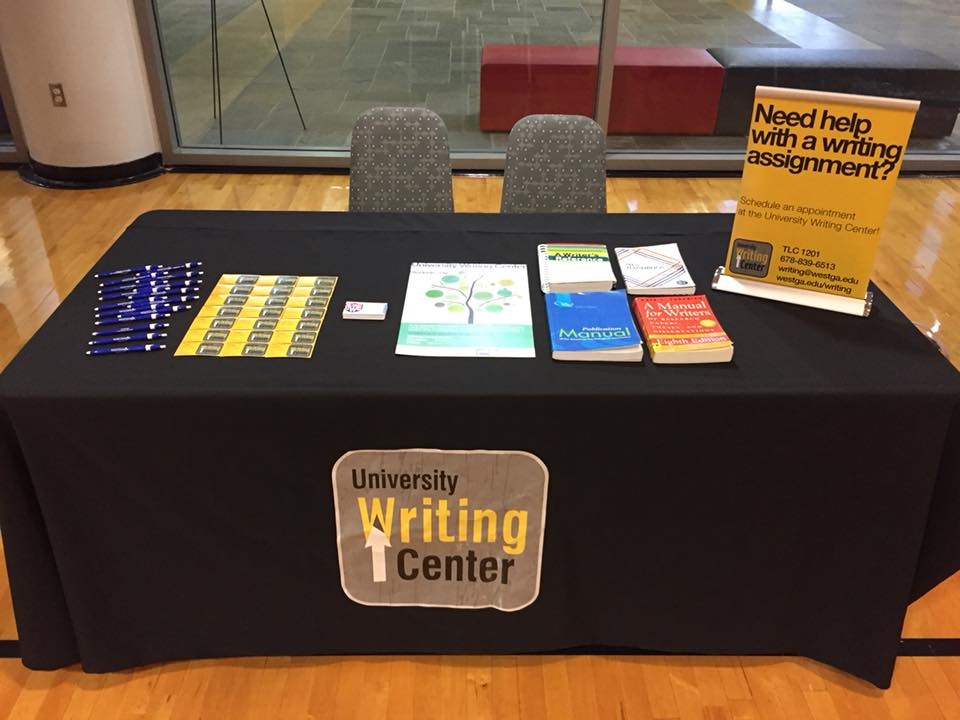 As administrators in our centers, we have aspects of our work that consume our time: hiring and training tutors, adhering to budgets, attending meetings, etc. When I took over the role as administrator of the University Writing Center at the University of West Georgia, there were several moving parts to the Center's operation that were running smoothly and required little to no change. Despite a lot of good, one area of deficiency I noticed immediately was a lack of engagement with the campus community. While the Center was assisting students, we were not truly reaching out and living-up to the "University" portion of our name.
With this in mind, I have spent time and energy over the past six years connecting with a variety of campus partners and constituents across departments and divisions at UWG. Perhaps you, at your home institution, find yourself in a similar situation. Here are some tips and suggestions from my experience that may help you and your center extend your reach across your campus:
* Look at your data: We as administrators look at data regularly and the minutia therein. Take a moment to look at whom you're serving and not serving. Make a list of departments/disciplines that are not using your center and start there.
* Utilize contacts: It really is all in who you know. As we work all over our campuses, we meet different professors, administrators, etc. If you know a professor in a department and you're not seeing their students, send an email, set up a meeting, and see how you can help them AND their students. This opens up a dialogue where you can pitch your center and how it can help everyone succeed. Through this kind of direct contact, you may also get the opportunity to set up in-class workshops, presentations, etc. where the faculty and students get the help they need and the center gets great exposure.
* Don't be afraid to collaborate: I'm fortunate to work with campus partners that are always up for collaboration. If there is another tutoring service on your campus, set up time to meet and see if you can partner on an event. You would be amazed at the effectiveness of departments coming together for student success.
*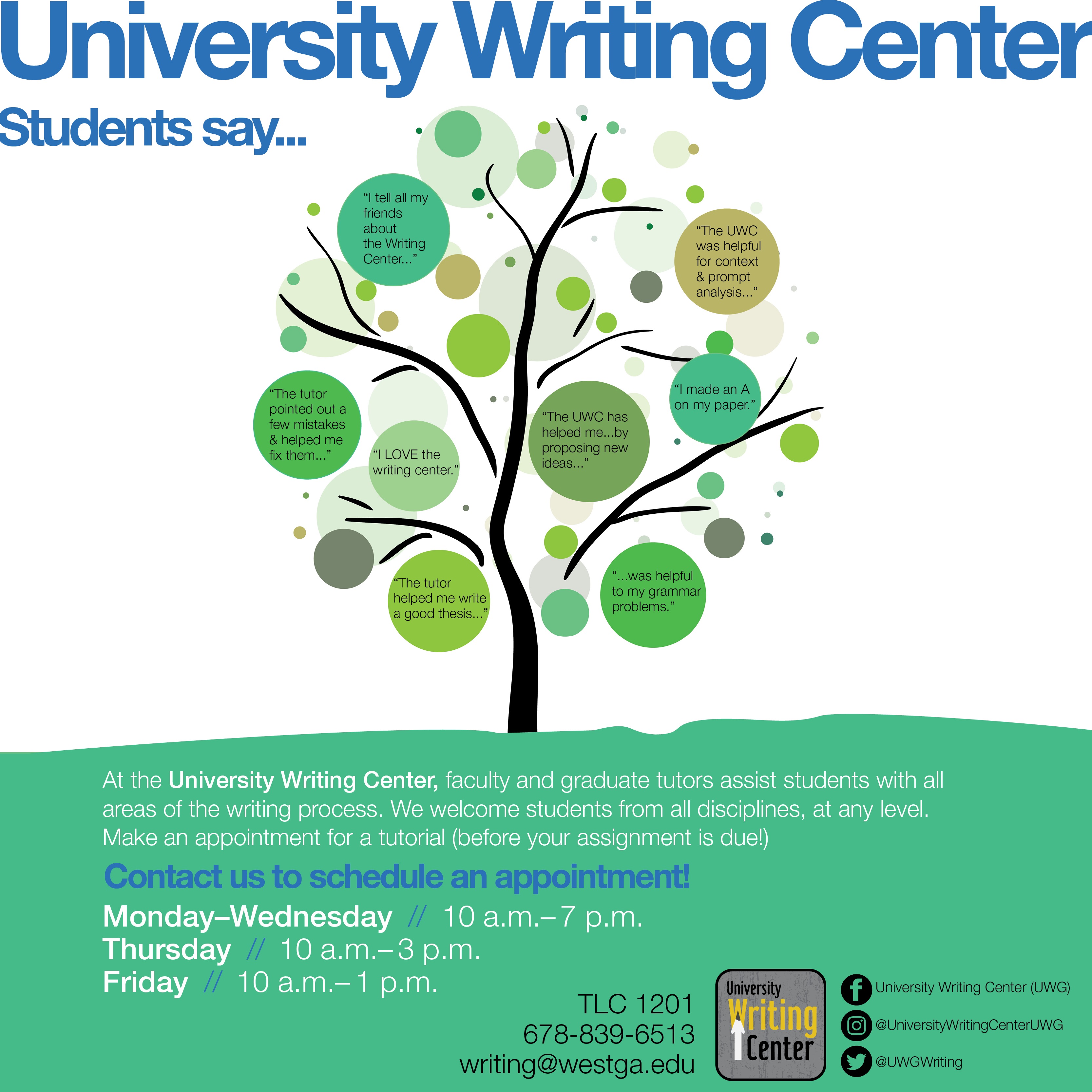 Communication and messaging is key: Despite our consistent presence on our campuses, tutoring centers always have to take the time to reach out to faculty and students regularly. This can be easily accomplished by sending emails or, if your campus has the ability, by sending out mass messages via campus-wide systems (like SSC-Campus, GradesFirst, etc.). Posters and other visual advertisements are important as well. Use consistent branding and images (logos, key colors, etc.) that others can associate with your center. Finally, have a consistent social media presence (Facebook, Twitter, Instagram, etc.). It can be a commitment, but many students and faculty utilize a social media platform or two, and you can reach your intended audience with these tools.
* Keep track of engagement & report it: As you host or participate in engagement opportunities throughout the semester, keep track of them! I use an Excel spreadsheet that easily allows me to log what I've done, when I've done it, and with whom I've worked. This is not just helpful for general record-keeping purposes, but it also demonstrates both your center's involvement on campus and, if you're doing a lot of outreach, the need for additional support for initiatives that your center is a part of. Any data that demonstrates effectiveness and work towards student success is good to have on hand.
Ultimately, expanding your center's prominence and presence on campus can be an overwhelming task. However, despite the busyness that you'll experience, the rewards are great. During my tenure in the UWC, we now see more students from non-humanities disciplines, more presentation/workshop requests from professors in the social sciences, nursing, education, etc., and I am asked often to collaborate with other departments. The possibilities are endless—so take a deep breath, jump in, and embrace the success that may await you.