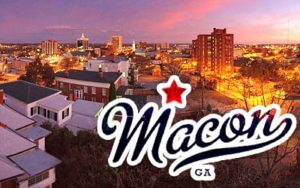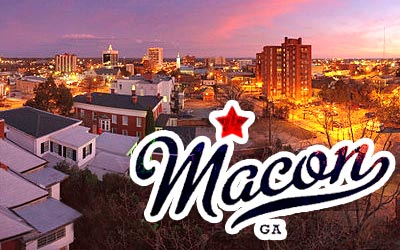 If you are coming from Atlanta, you can stop by the I-75 Welcome Center (North of the 475 interchange above Macon). The welcome center is two miles south of Exit 181 (Rumble Road). Call 1-478-994-8181 if you have any questions.
The GaTA meeting is on Saturday, October 22nd, 2016. Local events in Macon that weekend in October include the Central Georgia Greek Festival (11 am – 10 pm on October 21st and 22nd at the restored Holy Cross Greek Orthodox Church).
For information on attractions, lodging, and restaurants in Macon, go to GatewayMacon.org, VisitMacon.org or call 1-800-768-3401.
Be sure to use the following hashtags on all your social media accounts: #maconmemories #wheresoullives #gata2016
For information on Macon check out Gateway Macon, Visit Macon, Macon Facebook, Explore Georgia, or Trip Advisor.