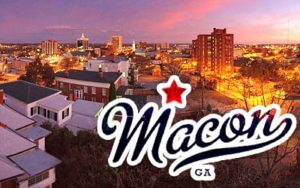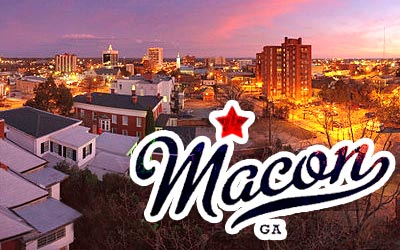 For Directions to the MGA Hatcher Conference Center, click HERE and enter your starting location in the "Directions" app (white circle with white, right-pointing arrow).
The I-75 Welcome Center is north of the 475 interchange above Macon and two miles south of Exit 181 (Rumble Road). Call 1-478-994-8181 if you have any questions.
For information on attractions, lodging, and restaurants in Macon, go to GatewayMacon.org, VisitMacon.org or call 1-800-768-3401.
Be sure to use the following hashtags on all your social media accounts: #maconmemories #wheresoullives #gata2018
For information on Macon check out Gateway Macon, Visit Macon, Macon Facebook, Explore Georgia, or Trip Advisor.