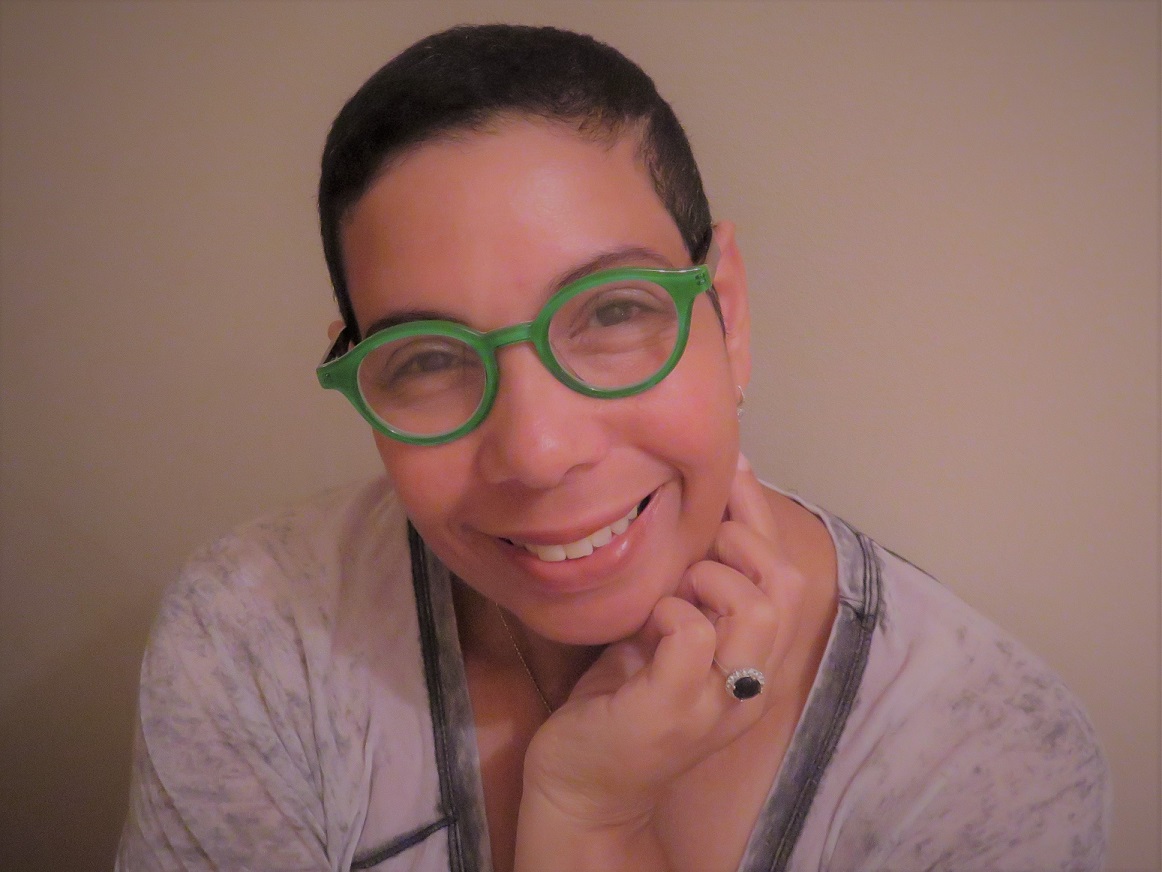 President & Webmaster
Nancy McDaniel
Program Manager, Learning & Tutoring Center
Georgia State University
nmcdaniel@gsu.edu
770.274.5243Nancy is the Program Manager of the Dunwoody Campus Learning & Tutoring Center (LTC) at Georgia State University. With five full-time administrators and some sixty tutors, the Dunwoody LTC provides tutoring and learning resources to thousands of students each semester. Nancy joined the LTC in 2005. She also serves on the executive board of the Georgia Writers Association (GWA) and volunteers with the Paulding Literacy Council. Nancy has a bachelor's degree in Organizational Communication and a master's in professional writing from Kennesaw State University. She also holds certification in Leadership and Ethics from Kennesaw State University's Siegel Institute. She has been a member of GaTA since 2006.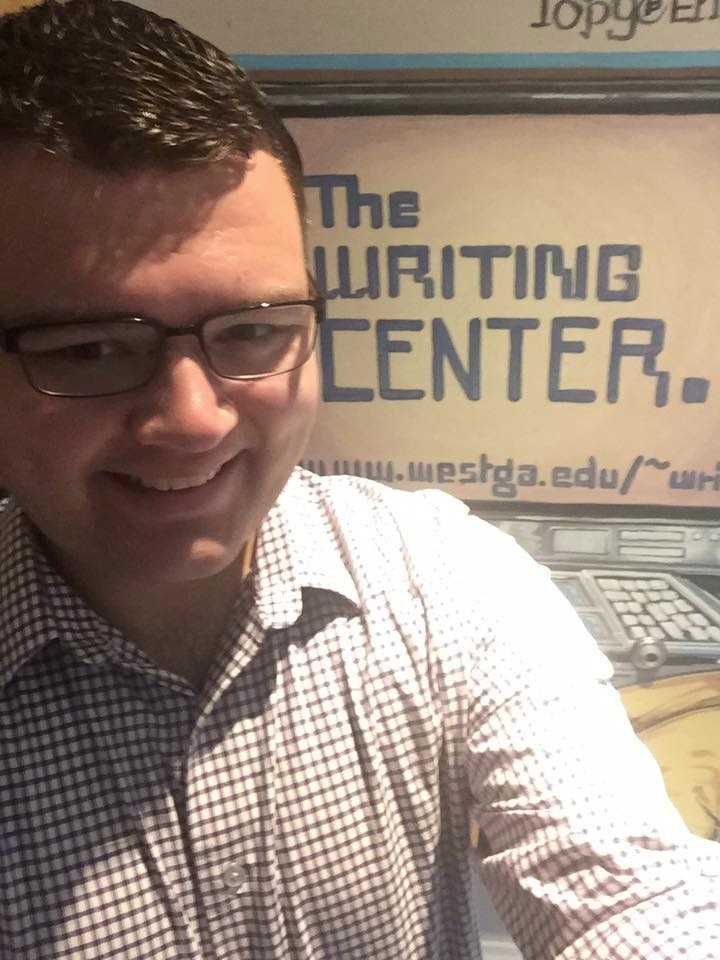 President Elect
Duane Theobald
Coordinator, University Writing Center
University of West Georgia
dtheobal@westga.edu
678.839.5312Duane is the Coordinator of the University Writing Center (UWC) at the University of West Georgia. In his role as Coordinator, Duane serves as sole administrator for the Center and oversees forty faculty and graduate writing tutors, among other duties. He holds a B.A. in English (along with a Georgia Teaching Certificate for English, Grades 7-12) and an M.A. in English (with a concentration in Film Studies)—both from UWG. His scholarly interests include American literature (primarily early and modern), film as literature, and post-secondary pedagogy. He lives in Bremen with his wife, Kate (who also works at UWG), three-year-old daughter, Hailey, and two cranky but lovable cats.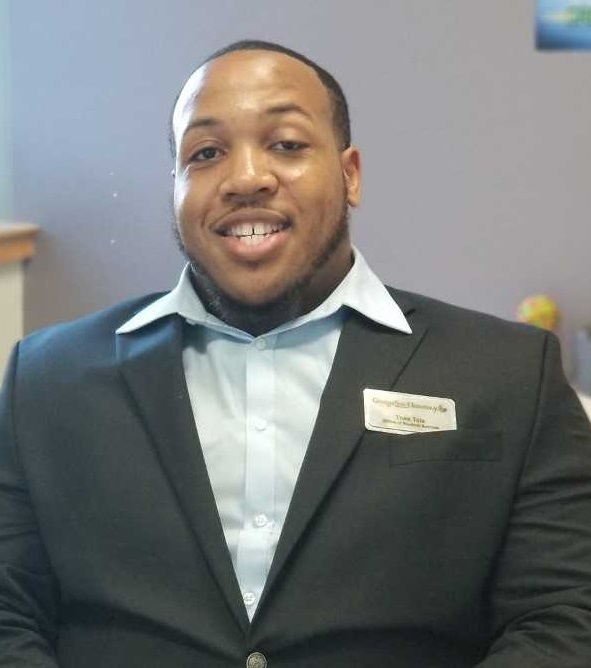 Vice President
Theo Tate
Supervisor, Learning & Tutoring Center
Georgia State University
ttate16@gsu.edu
770.274.5249Theo is the math and science supervisor of the Dunwoody Campus Learning and Tutoring Center (LTC) at Georgia State University. He manages the day-to-day activities for the LTC as well as the LTC Online. He earned an Associate of Arts (AA) in Mathematics in 2010 and a Bachelor of Science (BS) in Applied Mathematics with a minor in Information Technology in 2013. He loves bridging the gap between tutoring and technology. He is also a die-hard Lakers fan!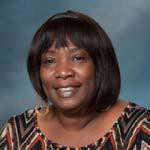 Immediate Past President
Kimberley Sloan
Director, Student Success Center
Georgia Piedmont Technical College
sloank@gptc.edu
404.297.9522 ext1287Kimberley has been a member of GaTA since 2005. Kimberley came to Georgia Piedmont Technical College (GPTC) in 2001 as an adjunct instructor in the Early Child Care and Education Department. She became the Director of the Student Success & Learning Support Center in 2003 and currently directs three GPTC tutoring centers and serves as the Coordinator for the Rick Perkins Award for Excellence. Kimberley received her B.A. in Elementary Education and her M. Ed. in Special Education from North Carolina Central University, Durham, NC. In 2005, she received certification in Developmental Education from the Kellogg Institute at Appalachian State University, Boone, NC.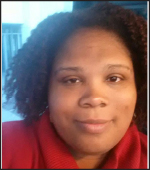 Treasurer
Cheryl Pharr
Academic Advisor, UAC
Georgia State University
cpharr@gsu.edu
770.274.5033Cheryl is an academic advisor at Georgia State University. Prior to being an advisor, she worked in the Learning and Tutoring Center. She is passionate about working with students and has worked in higher education for over thirteen years. She grew up in a suburb of Los Angeles, California, lived in Texas briefly, and moved to Georgia in 2000. She holds B.A. and M.A. degrees in Business from Kennesaw State University. Her free time is spent with her many nieces and nephews and listening to non-fiction audiobooks.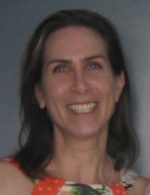 Secretary
Tamar Perla Cantwell
Asst. Director, Academic Resource Center
Mercer University
cantwell_t@mercer.edu
478.301.2669Tamar is the Assistant Director of Mercer University's Academic Resource Center. She manages the Macon campus peer tutoring program, conducts peer tutor training workshops to facilitate individual CRLA tutor certification, teaches College Study Skills courses, offers study skills workshops, and monitors the Online Writing Lab's daily operations. Prior to joining Mercer, Tamar taught college writing for eleven years in Southern California and Georgia. She has been a member of GaTA since 2016.
Social Media Coordinator
Rebecca Cofer
Coordinator, Academic Achievement Center
Abraham Baldwin Agricultural College
rcofer@abac.edu
229.391.4918Rebecca currently works at Abraham Baldwin Agricultural College in Tifton, GA. She serves primarily as the coordinator of tutoring services for the college but also works with undeclared advising and facilitates Safe Zone trainings on her campus. Rebecca is a graduate of Virginia Tech for both her undergraduate and graduate degrees. She has worked as a tutor in Virginia Tech's writing center and then moved on to coordinate tutoring services for Texas Tech's TECHniques Center. Rebecca is an active member of GaTA, CRLA and NACADA and holds multiple offices in some of these organizations. Her research interests lie in the benefits of tutoring for the tutor and also the physical space of learning centers. She lives in Tifton with her husband, who serves as an Assistant VP at ABAC, and their two energetic schnauzers, Fitzgerald and Franny.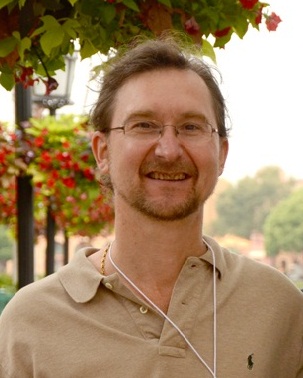 Webmaster & Technology Support
Arne Paulsen
Supervisor, Learning & Tutoring Center
Georgia State University
apaulsen@gsu.edu
770.278.1370

Chair Vendor/Exhibits Committee
Janelle Mendoza Guerra
CSS, Learning & Tutoring Center
Georgia State University
jmendoza@gsu.edu
770.274.5245Janelle is an Illinois native turned Atlantan transplant. Presently she serves GaTA board as the Vendor Chairperson in which she hopes to connect the Georgia Tutoring Association with leading providers of educational resources. Prior to accepting this role, she received her undergraduate degree in English from Clark Atlanta University and has taught and tutored the subject to both middle school and adult education students. Ultimately, in any professional opportunity she accepts, Janelle seeks to creatively challenge students to understand, recognize, and utilize the reading and composition of the English language as a means of both self-expression and critically analyzing the world around them.