---
Meet us in Macon for our 17th annual GaTA conference
Saturday, October 19, 2019, 9 am – 4 pm.
Check-in and continental breakfast begin at 8:30.
We will convene at the lovely MGA Hatcher Conference Center
100 University Pkwy, Macon, GA ~ 31206.
This year's theme:

Tutoring on My Mind: Student Success in the Center

Administrators – $75
Tutors – $50
Registration: July 17 – October 10, 2019.
The annual GaTA conference draws learning assistance administrators and tutors from across the state to present and learn about the tutoring craft in a relaxed and friendly environment. Learning center administrators, faculty, and professional and peer tutors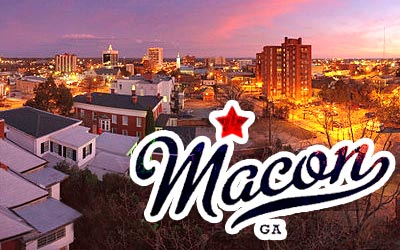 are encouraged to participate through the presentation of new developments, research, and best practices. Our conferences are a great opportunity to network with other learning center professionals.